Take control of your cough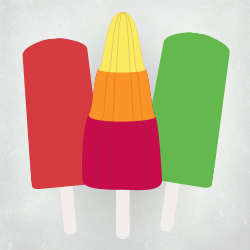 Once other causes are excluded:
Decide if cough is "wet or dry".
If wet use usual chest clearance techniques with cough when sputum is in main airways.
If dry, learn to take control:
Close mouth.
Swallow.
Sip water.
Breathe gently in and out through nose, letting shoulders drop as you breathe out.
Other Tricks to Ease an Irritable Cough
Always breathe through the nose, (see section on breathing techniques).
Suck ice lollies, cough lozenges, frozen green grapes, or dark chocolate containing a high percentage of cocoa solids.
Try steam inhalation – hot water poured over root ginger.